Notification Sign Up
My Midway City UT Mobile App
Introducing our new citizen engagement app, My Midway City UT powered by @GoGovApps! This new app offers a user-friendly experience to receive subscription notifications and alerts, view latest updates and access information all from your mobile phone. Connect with us today!
Directions for setting custom subscription notifications on the app:
Download the app to your mobile device
Allow for push notifications to receive notification of new messages/alerts
Create an account (You must create an account to be able to choose the type of notifications you will receive.)
Choose which types of notifications you would like to receive. You are automatically subscribed to all notifications, so be sure to opt out of the categories that you aren't interested in. (To find subscription categories, choose notifications and click on the gear in the upper right corner.)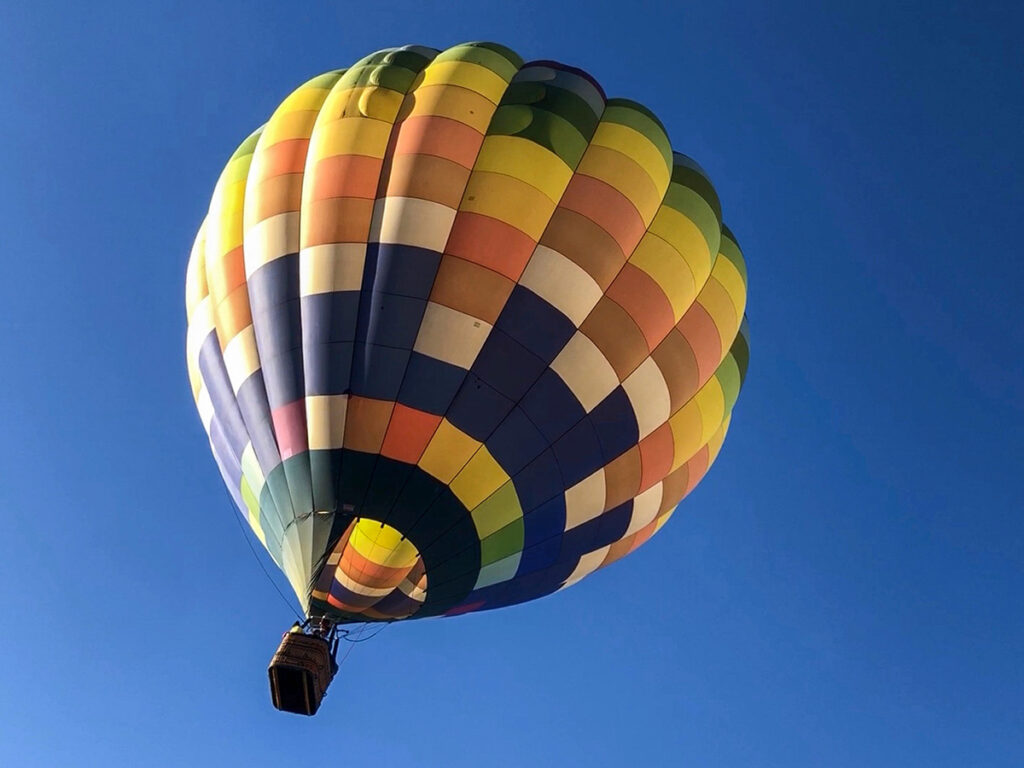 Want to know what's going on…
Click on the button below to sign up for e-mail subscription notifications. When you subscribe you will be able to opt in or opt out of the type of notifications you are interested in.